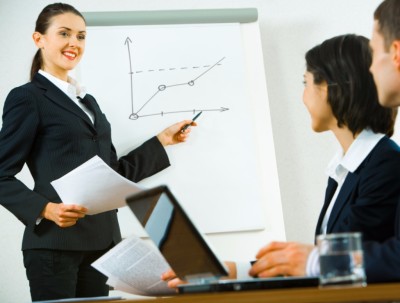 We continually study the science of success, motivation, and excellence, so we can provide you with the best, cutting-edge tools to help you or your organization succeed.
Staying on task to meet your goals is difficult. We have the tools to keep you on pressing toward your life, career, and organizational goals. 
We provide fun and entertaining coaching and training.  When you enjoy something, you are more likely to learn and make positive changes.